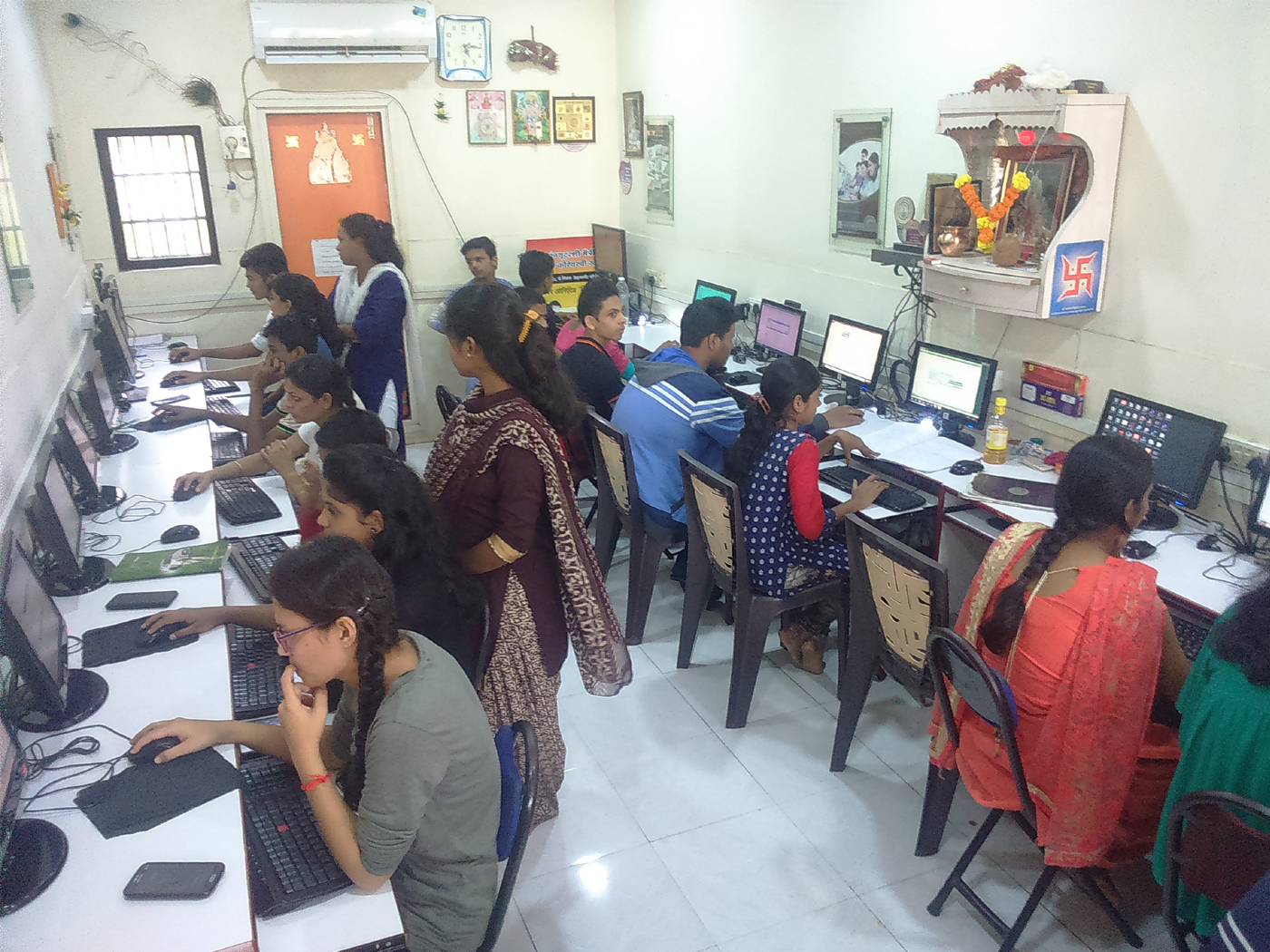 Computer Classes In Kalyan
Looking for the best computer classes in Kalyan? Well, you have certainly come to the right place! From college-level computer courses like BSc. IT and computer science to Autocad, Programming, Tally, MS-CIT, and even advanced Excel, you name it, we have got it.
We strive to train you in all aspects of IT and computer…...
View More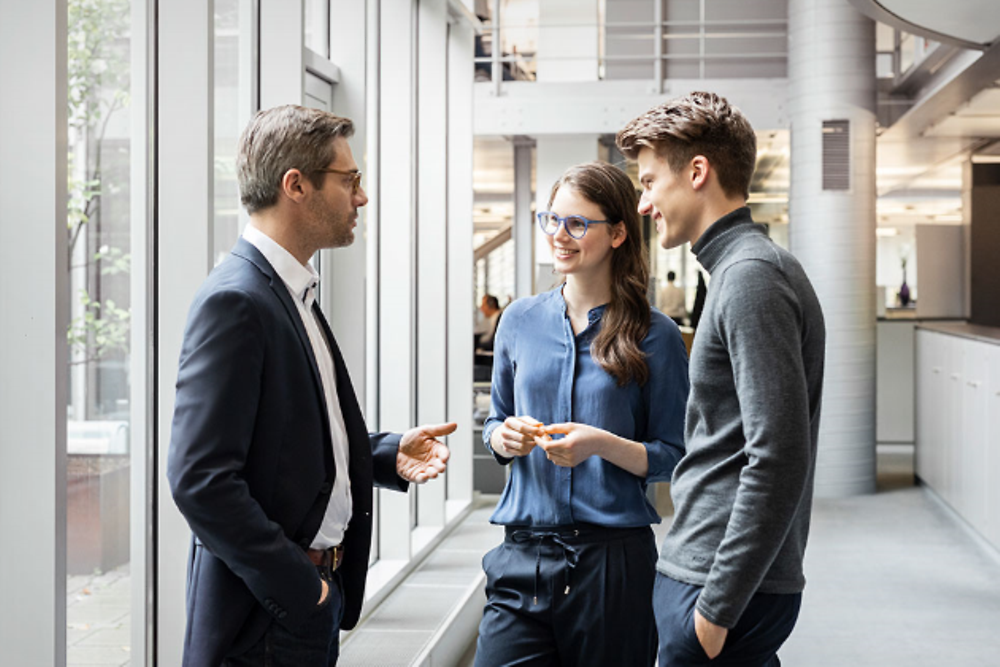 Jobs After Graduating in Computer Science/IT
What careers await you after you have completed your graduation is probably one of the biggest queries that worry every student. Whether you are a student now or were a student years ago, you know exactly how many sleepless nights this thought has given you. For all the students who have enrolled or are planning on enrolling for BSc. CS or IT, the biggest question in their mind would be regarding jobs after graduating in Computer Science and IT.
Let us assuage some of these worries and enlighten you in the vast ocean of possibilities…...
View More